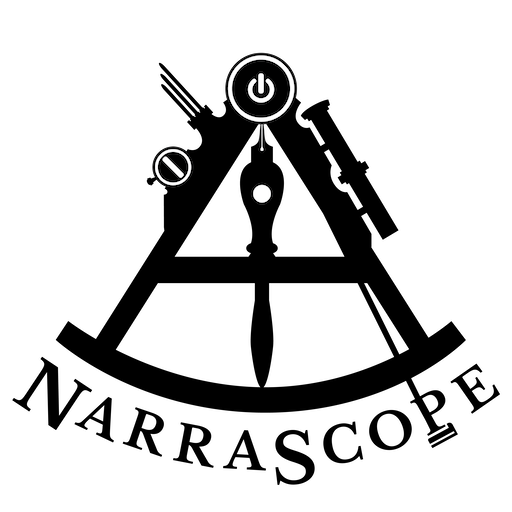 NarraScope 2020
Celebrating Narrative Games
May 28 - June 4 — online
Keynote speaker: Xalavier Nelson Jr.
(Hypnospace Outlaw, SkateBIRD)
---
NarraScope 2020 was a free, online-only event. All the talks are now online; see our schedule page.
Our financial transparency report is now available. We have also posted a report on problems that occurred at NarraScope 2020, what the committee did wrong, and how we hope to improve next year.
Join the NarraScope Discord! This is a chat forum for NarraScope attendees and those interested in our events. We intend to keep the Discord running all year.
The NarraScope Game Jam has ended! In all, 39 games were submitted.
Questions, comments, suggestions about how NarraScope is running? Feel free to contact narrascope@iftechfoundation.org or visit our anonymous suggestion box. Thank you for any feedback.
---
NarraScope 2020 by the numbers...
500+ attendees
65+ speakers and panelists
50+ sessions
8+ days of community
---
NarraScope at MIT in 2019:
---
NarraScope is a new games conference that supports interactive narrative, adventure games, and interactive fiction by bringing together writers, developers, and players.
For upcoming details and announcements, please join our mailing list! Or follow @narrascope on Twitter or Facebook if that's your thing.
---
NarraScope celebrates the diverse voices of game design. We aim to create a safe, welcoming, and accountable space for all participants.